RPM came top in Campaign's Best Places to Work Medium category.  Thanks Campaign!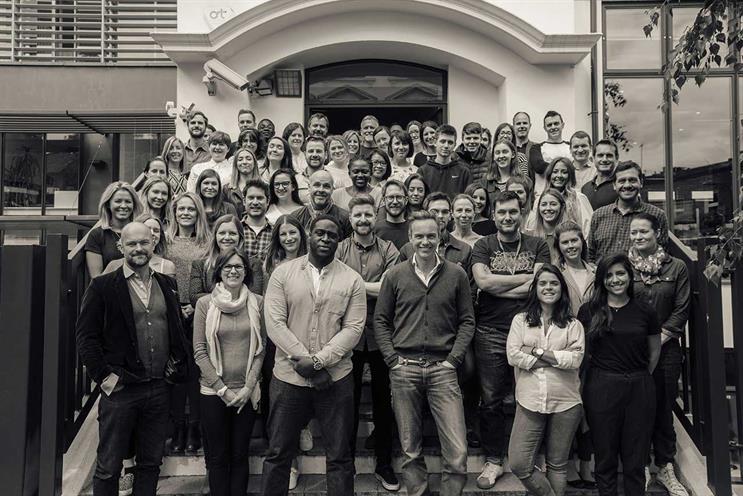 1 RPM
Ad agency, London | UK employees 71 | 45% M 55% F
If RPM's office at the Old Treacle Factory in West London's Shepherd's Bush sounds like a pretty great place to work, its accolade as Campaign's Best Place to Work in the medium-sized category goes some way to backing that up. RPM describes itself as a "people-first business – we know that without our team, we are nothing". Workplace culture is at the forefront of its policies – it wants employees to have the best years of their career, whether for 12 months or 12 years, through its Best Years programme. Its predominantly millennial and Gen-Z workforce all get the day off on their birthday, as well as the chance of on-the-spot thank-yous of up to £100 for good work. There's a monthly masseuse, weekly wellbeing drop-in sessions, a team of mental-health first-aiders, leadership workshops and, if that's not enough, employees can take a paid sabbatical, too. As a fiercely independent agency, RPM says its benefits are designed to champion a strong culture of work/life balance and wellbeing. It wants to put staff first and help them be the best they can – which, in turn, helps deliver the best work for its clients.